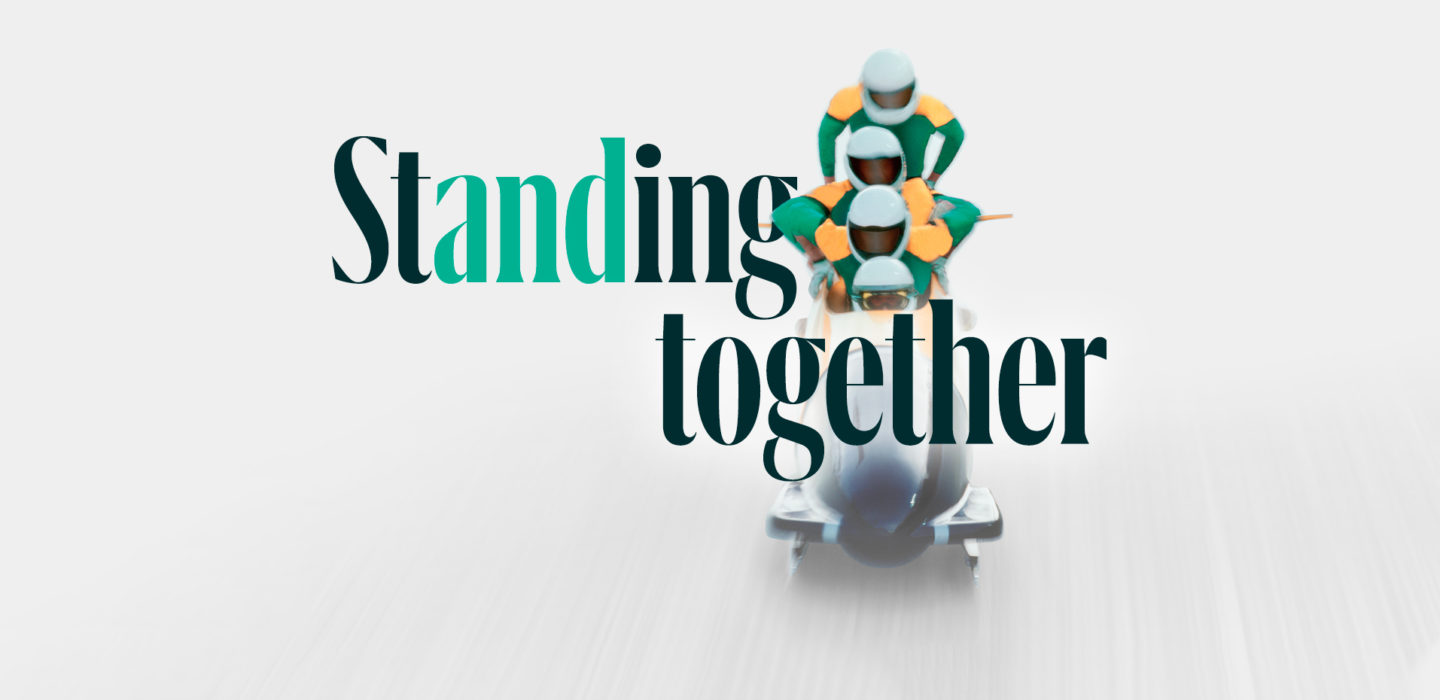 Team
Our 110 employees share the same core values: commitment, reliability, excellence and team spirit. From these values stems a strong conviction that is central to everything we do: individual commitment only makes sense if it serves a collective performance. Engaging as a team also means pooling our talents with those of the leaders we support. We form demanding partnerships so that, together, we can achieve ambitious goals.
Join the Andera Partners community
Our goal is to attract the best talent to drive performance and growth in our activities. Andera Partners provide a number of career development opportunities and prioritise internal promotion in a highly stimulating work environment.
Andera Partners has achieved a score of 71/100 in the gender equality index in 2022.
Andera Partners : taking a stand for the future