Marie Coquille
Analyst and yogi
m.coquille@anderapartners.com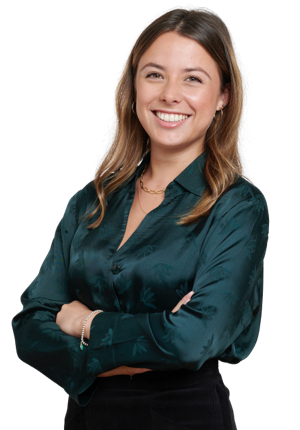 Marie Coquille joinded Andera Partners in January 2020 as Analyst in the Andera MidCap team.
Before joining us, Marie realised internships in both merger aquisitions (Alantra, BNP Paribas) and private equity (Extendam) and worked one year as M&A analyst at Kepler Cheuvreux Corporate Finance.
Marie gratuated from Paris Dauphine University and EM Lyon.
She speaks French and English.
12 restaurants discovered per week