François-Xavier Mauron
Partner and epicurean
fx.mauron@anderapartners.com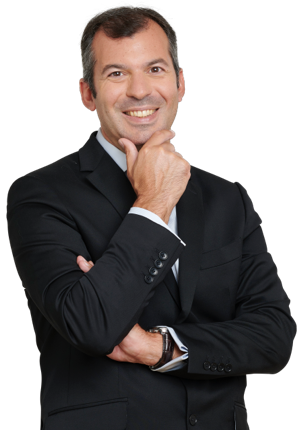 François-Xavier joined in 2010 and is today Partner of Andera MidCap, the mid-market team.
François-Xavier has built a 16-year experience in Private Equity, started at Activa Capital (2004-2010) as an Investment Director with several deals in Healthcare (Vivactis, Delpharm), Distribution (F.Saget / Linvosges, BFI Optilas) and BtoB services (Ergalis).
He worked previously in Mergers & Acquisitions at KPMG Corporate Finance in London and Paris (2000-2004).
He graduated from HEC in Paris (2000) and has been running the HEC Alumni Club for M&A and Private Equity since 2015.
François-Xavier speaks French, German and English.
20 companies supported for 16 years