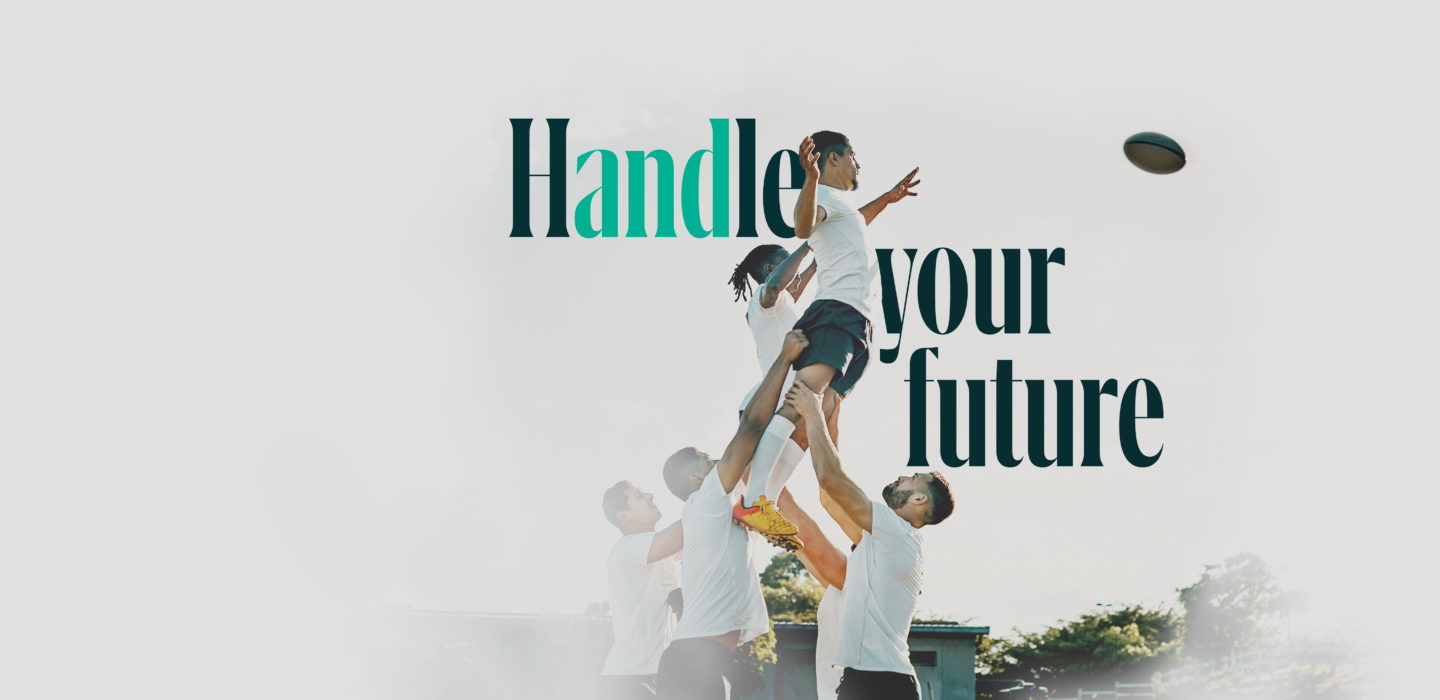 Talents
"The Power of And": our conviction, at the heart of our commitments, our partnership and our way of working with entrepreneurs, is that we can only succeed in our development if we are well supported and if we take pleasure in working together.
Our identity
Performance through collective commitment is the DNA of Andera Partners. AND is our DNA.
We combine our talents with those of the leaders we support to create challenging partnerships and, together, achieve ambitious goals.
Discover our different teams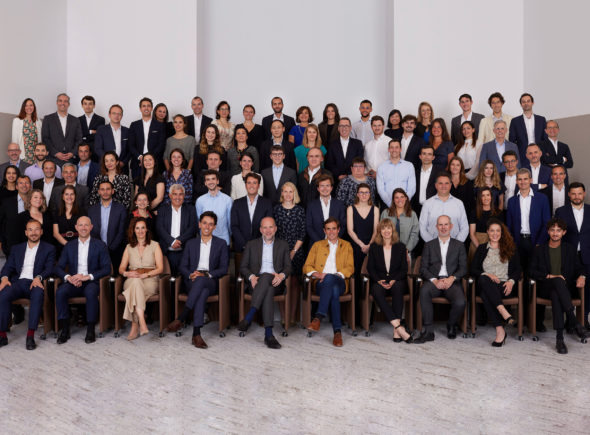 OUR COMMITMENTS
Professional development

We implement an ambitious annual skills development plan; nearly 80% of the teams participate in at least one training session each year.

Working conditions

We encourage "working together" but also know how important flexibility is for personal development. As a result, our employees benefit from a number of measures that promote personal balance, such as working from home, nursery places or childcare assistance for children under the age of 6, and an employee savings plan.

The team

Team seminars are organised regularly to enjoy convivial moments and reinforce the strength of the team.

Gender & Diversity

Since March 2020, Andera Partners has implemented a dynamic gender & diversity policy and has taken several concrete actions such as signing the France Invest Gender Parity charter, and establishing a study with the "Great Place to Work" organisation. Our colleague Aurélie Denieuil, winner of the "Young Talents 2020" Prize at the France Invest Women's Talent Awards, tells us more about these actions.

CLICK HERE TO VIEW THE VIDEO