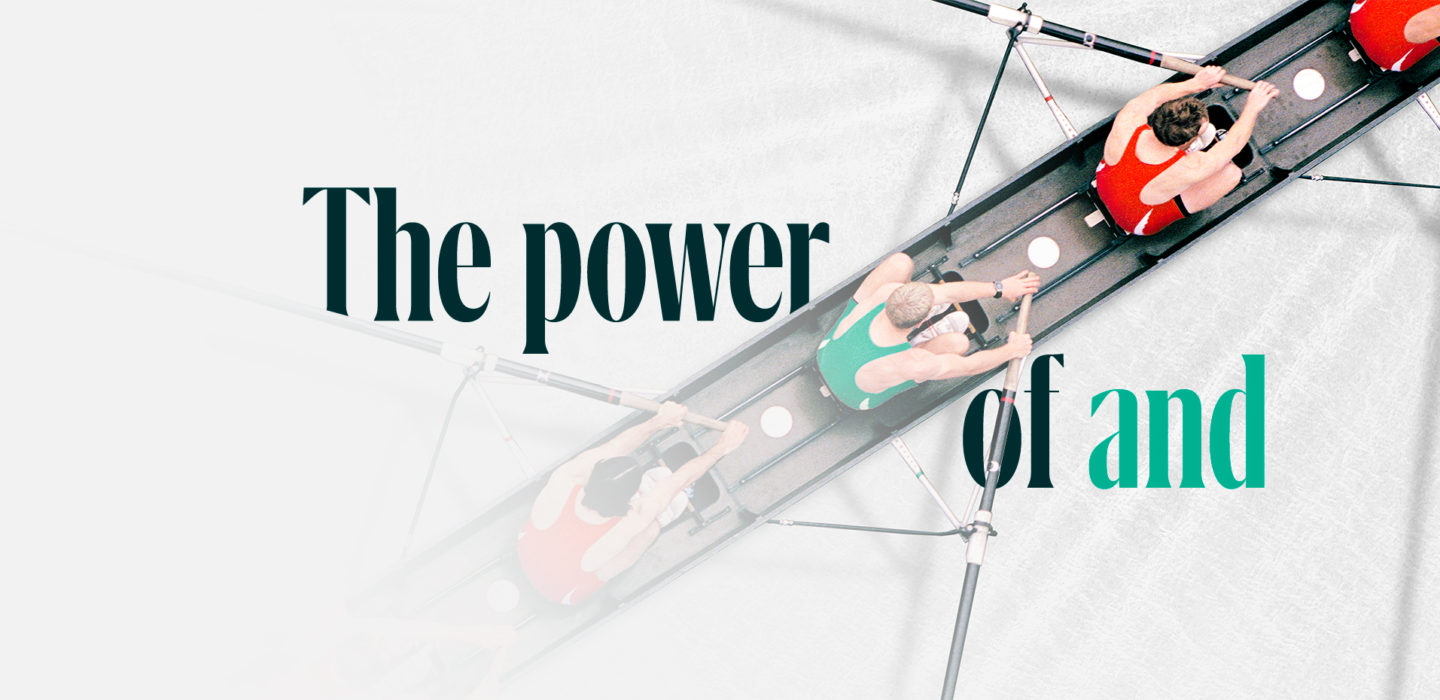 Areas of activity
We have an in-depth understanding of the challenges faced by growing companies. As experts in investment and business strategy, we like to see ourselves as sparring partners for entrepreneurs and management teams, supporting them in their projects: organic and inorganic growth, international development, innovation, recapitalisation, corporate governance and change management.
Our areas of activity
We offer several investment strategies to support:
Companies driving therapeutic and medical innovation in Europe and the United States: andera Life Sciences makes equity investments from €5m to €35m

Green innovative infrastructures in Europe and mainly in France: andera Infra makes equity investments from €5m to €30m
European SMEs and mid-caps with annual revenues between €10m and €500m:
– andera Croissance: €3m to €10m in equity financing
– andera Expansion: €10m to €25m in equity financing
– andera MidCap: €25m to €100m in equity financing
– andera Acto: €5m to €100m in mezzanine financing
Expertise
Our commitments go way beyond the financial resources we provide. We offer hands-on support to the companies in which we invest, together with bespoke solutions for each entrepreneur.
Acquisitions
Designing and structuring your company's scale-up.
Digitalisation
Support for the digital transformation of your business.
CSR
Building social and environmental issues into your development model.
Networking
Become part of our community.
Internationalisation
Supporting you beyond your borders to open up new markets.
Human capital
Reinforcing Management Committees and Boards of Directors to leverage the company's strengths.
Operational improvement
Implementing ERP, reporting systems and optimal WCR... we promote operational excellence.
Financing
Optimising financial resources to ensure your company's development and sustainability.