andera MidCap
dare and accelerate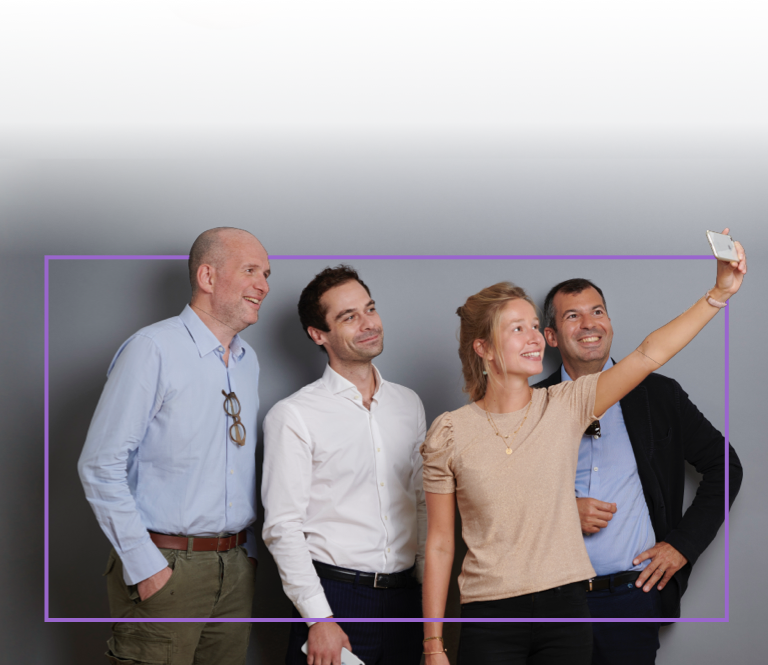 Andera MidCap supports growth company shareholder-managers in their scale-up strategies and the transformation of their organisation.
Presentation
Andera MidCap team selects companies with growth projects, whose managers have significant equity stakes, and supports them in their development. The equity investment is accompanied by a transformation plan (organisation, human capital, internationalisation, digitisation, etc.) to accelerate their scale-up. Our funds take majority or minority stakes in various scenarios: growth capital, OBO/MBO, spinoff/carve-out.
For more than 20 years, the Andera MidCap team has implemented this strategy to achieve a solid, steady performance, completing nearly 100 investments in France and Europe and just as many acquisitions, 1/4 of which are international.
Investment strategy
Region: France and neighbouring countries
Company size: €30m to €500m in revenues
Locations: Paris, Antwerp
Amounts invested per company: €20m to €100m
Testimonials
Ultimately, the Andera Partners "Power of And" is best described by the leaders of companies we support. In a nutshell, here's what they say about their partnership with us.