Sylvain Charignon
Partner and gardener
s.charignon@anderapartners.com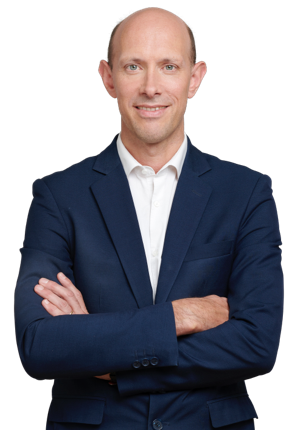 Sylvain joined the company in 2002.
For more than 20 years, he has been supporting entrepreneurs of growth SMEs as a private equity investor.
Previously, he worked at IDI and Republic Alley.
He started his career as a strategy consultant at Booz Allen & Hamilton.
Sylvain is a graduate of HEC. He speaks French and English, and understands German, Spanish and Italian.