Antoine Le Bourgeois
Partner and highlander
a.lebourgeois@anderapartners.com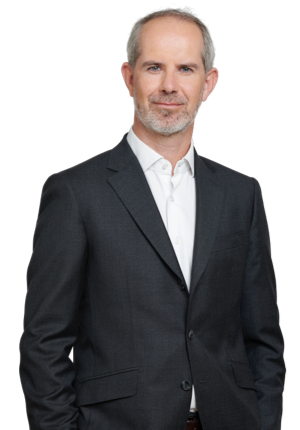 Antoine Le Bourgeois joined the management company when it was founded in 2001.
He is now a Partner in the Andera MidCap team.
Previously, Antoine Le Bourgeois worked at CDC Participations (1995) before joining the Edmond de Rothschild Group (1995-1999) and then Eurazeo (1999-2000).
He is a graduate of HEC Paris, the French Society of Financial Analysts (SFAF) and Sciences Po Paris.
Antoine Le Bourgeois speaks English and French.
4807m Happiness is the view from the top of the Mont-Blanc