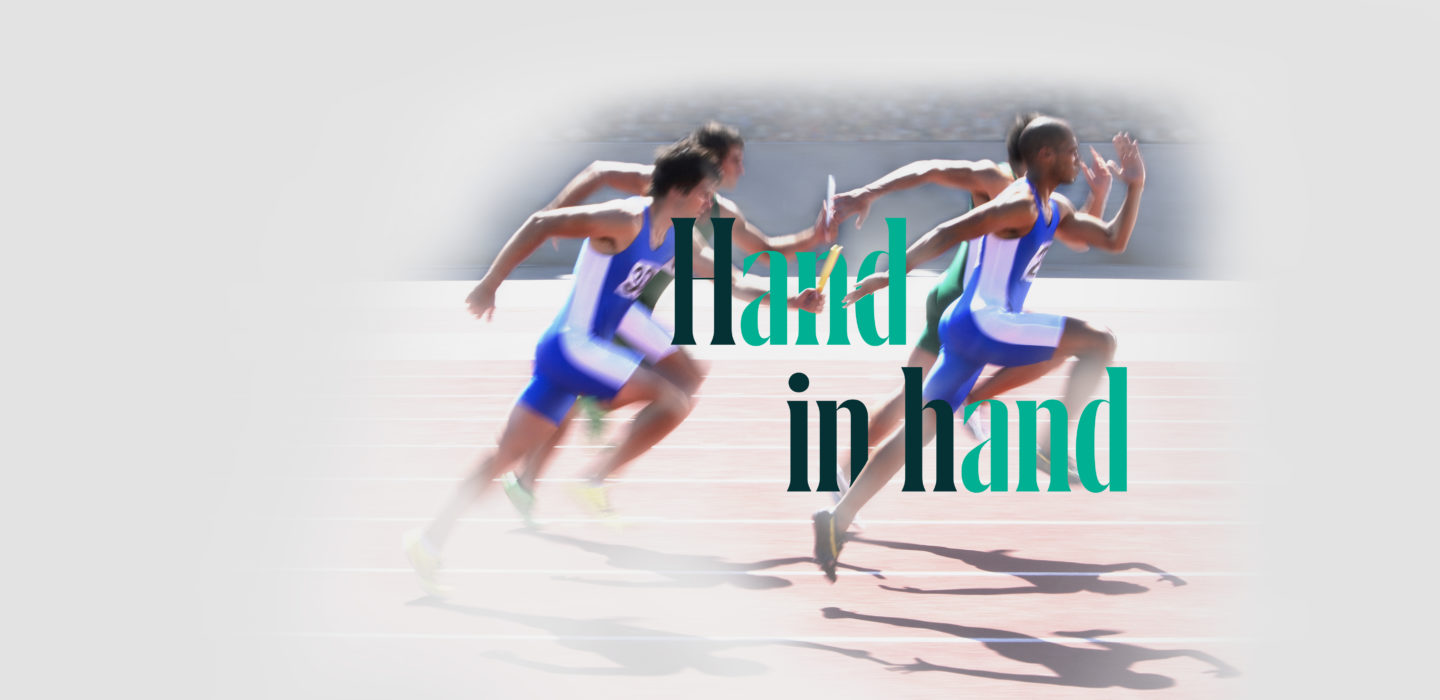 Foundation
At the origin of this initiative is Andera Partners' desire to have a greater impact on its ecosystem and to unite communities and its teams around sustainable issues.
The Andera Partners foundation
Andera Partners has an accelerated sponsorship approach since 2018, marked by the creation of the Andera Partners Foundation in 2021. The Andera Partners Foundation acts at different levels, through financial support and skills sponsorship, but also through the direct involvement of its teams in concrete initiatives.
Hosted by the Fondation de France
ASSOCIATIONS SUPPORTED
Andera Partners regularly sets up partnerships with associations whose action echoes its values. Education, environmental protection, health and the fight against discrimination are the main causes supported.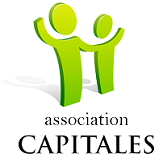 Association Capitales
Andera Partners provides financial support for the association's actions aimed at helping more than 300 young people between the ages of 12 and 21 in the Paris region each year to regain self-confidence, define their professional project, and obtain an internship, a work-study program or a job.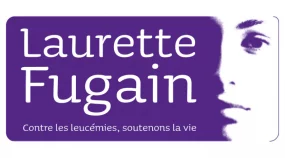 Laurette Fugain
Since 2021, Andera Partners has financially supported the actions carried out by the Laurette Fugain association, whose mission is aligned with our commitment to health.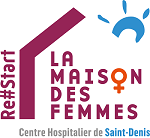 La Maison des Femmes
Andera Partners financially supports the help and support of women victims of violence for the 2nd consecutive year.
h'up Entrepreneurs
Since 2019, Andera Partners has been mobilizing each year to carry out the "H'UP Académie" acceleration program, both in the definition of the program and in individual coaching. In 2021, we brought in 3 H'UP entrepreneurs for our Andera Partners events.