Pierre-Yves Poirier
Partner and snow-addict
py.poirier@anderapartners.com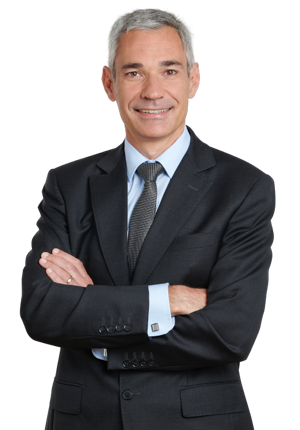 Pierre-Yves is a Partner in the Andera MidCap team.
He has nearly 25 years of private equity experience.
He is also one of the founding partners of Andera Partners.
After an initial experience at Société Générale, Pierre-Yves Poirier joined the private equity fund La Financière de Brienne in 1994 (1994-1998).
In early 1999, he joined the Edmond de Rothschild Group's Development Capital teams and in 2002 participated in the spin-off of this activity.
A graduate of the Ecole Centrale de Lille, he also holds a post-graduate degree in finance (University of Lille II-EDHEC).
He speaks English and French.
4000 meters, breathes well only above