Vincent Bazzocchi
Director and technology enthusiast
v.bazzocchi@anderapartners.com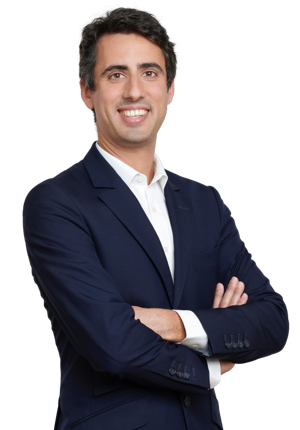 Vincent joined Andera Partners in April 2018, as a Senior Associate within Andera MidCap team.
Before that, he worked in PE at Edmond de Rothschild Capital Partners (which became Bridgepoint Development Capital) between 2011 and 2015, and he worked between 2015 and 2018 in Strategy and Corporate Development in the Media industry at Groupe M6.
Vincent graduated from ESCP Europe and studied at KAIST in Seoul.
He speaks french, english, and spanish.
12 street artists followed and loved