Laurent Tourtois
Partner and cyclist
l.tourtois@anderapartners.com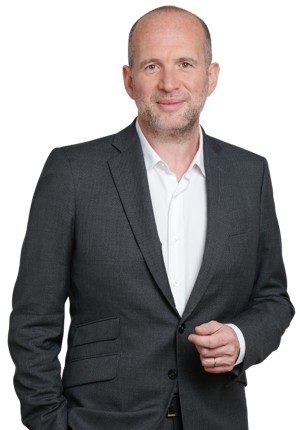 Laurent Tourtois  is a Partner in the Andera MidCap team and joined Andera Partners in 2006.
Over the past 15 years, he has accompanied many entrepreneurs and managers of small and mid-sized companies.
Laurent Tourtois began his career in the M&A department of Lazard (2001) before joining the strategy consulting firm LEK Consulting (2003) then Edmond de Rothschild Investment Partners (2006).
He is a graduate of Sciences Po Paris (1998) and HEC Paris (2001).
He also studied at the London School of Economics and Political Science.
He speaks French and English and understands Spanish.
20 companies supported for 14 years