andera Infra
dare and impact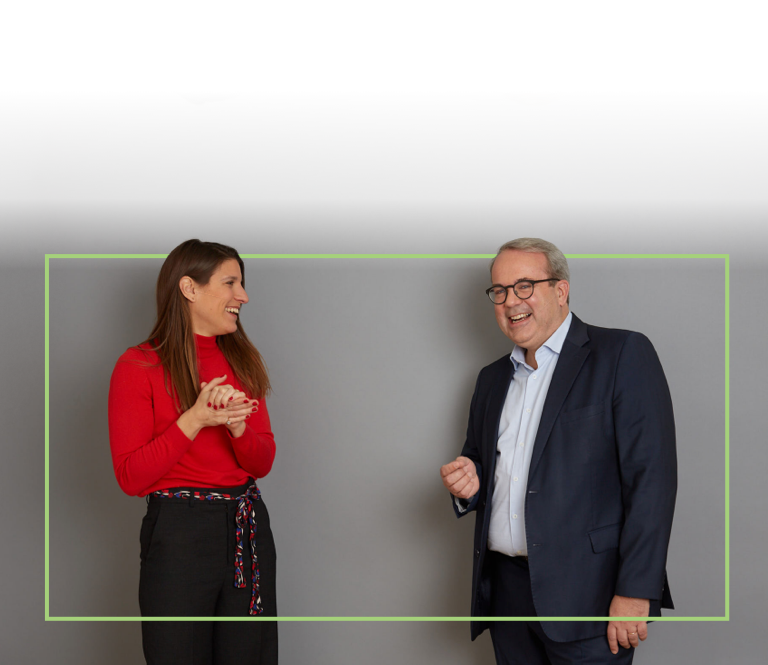 Andera Infra invests in high value-added green infrastructure in sectors driving the energy transition (renewable energy production, sustainable mobility and green data centres) in Europe.
Presentation
With rapid global population growth, urbanisation, digitalisation and global warming, our essential needs are increasing and these needs will have to be met. Multiple infrastructures will therefore need to be built and upgraded.
Andera Infra has positioned itself in infrastructure in the sectors fuelling the energy transition, offering:
A value-add strategy to deliver high levels of profitability
Strong green credentials to make a positive impact
As pioneers of green infrastructure investment, we strongly believe that infrastructure investing is a natural step towards building a sustainable world.
For all queries regarding the projects supported by Andera Partners, please contact the following address : sustainability@anderapartners.com
Investment strategy
Region: Europe, mainly France
Sectors: renewable energy production, sustainable mobility, green data centres
Type: value-added greenfield or brownfield investments
Location: Paris
Amount invested per company:  €5m to €30m