Vincent Croci
Investment Manager and southerner
v.croci@anderapartners.com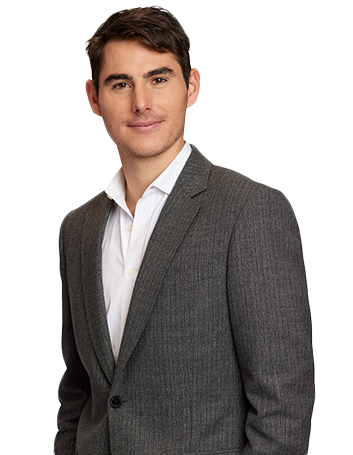 Vincent joined the management company in February 2022 as an Analyst in the Andera Infra team. He now holds the position of Investment Manager.
Previously, he worked two years at Total Energies in Paris and Dubai. He also has experience in funds at Partners Group and in strategy at PayPal.
Vincent is a graduate of EmLyon business school, Master Corporate Finance.
He speaks French, English and Spanish.
5 salads eaten per week