andera Expansion
dare and build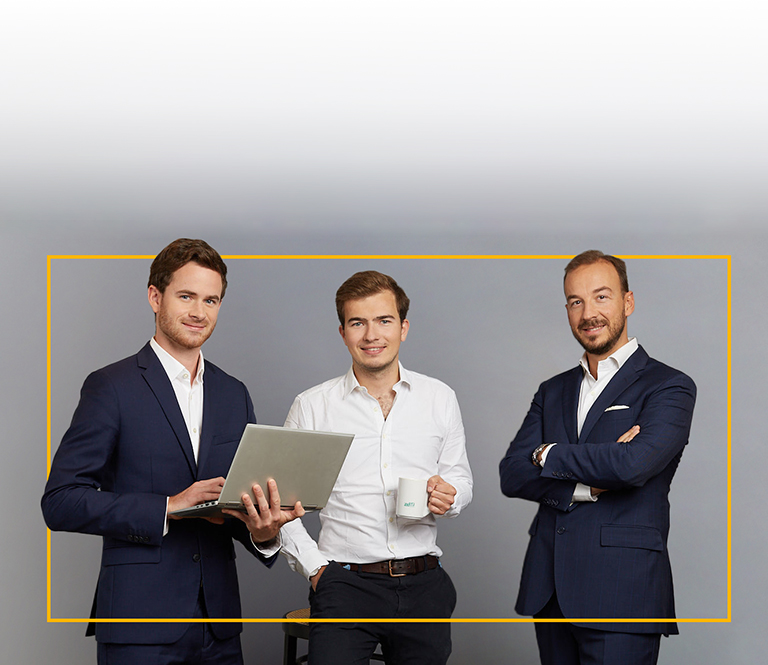 Andera Expansion makes equity investments in SMEs in France and neighbouring countries to transform them into major players in their markets, well-placed to expand internationally.
Presentation
Since our creation in 2007, our team has supported more than 50 growth SMEs through capital transactions covering the full spectrum of shareholder situations involving both majority and minority interests: development, transfer, reclassification of shares, spinoffs/carveouts, asset buybacks, etc.
With our expertise and know-how based on extensive knowledge of the issues facing SMEs with revenues under €150 million, we help these companies to accelerate their organic and external growth and reinforce their internal structures.
Investment strategy
Region: France and neighbouring countries
Company size: €10m to €150m in revenues
Locations: Paris, Antwerp
Amounts invested per company: €10m to €25m
Testimonials
Ultimately, the Andera Partners "Power of And" is best described by the leaders of companies we support. In a nutshell, here's what they say about their partnership with us.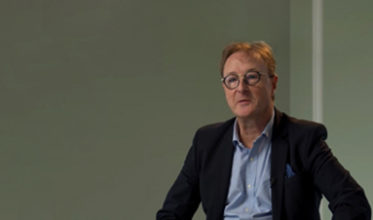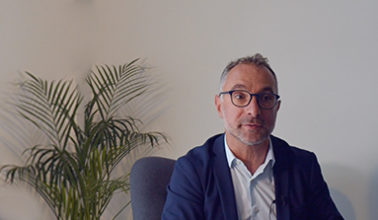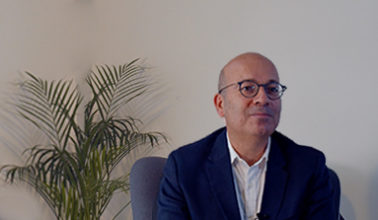 The team andera Expansion/Croissance