Mayeul Caron
Partner Andera Expansion and collective player
m.caron@anderapartners.com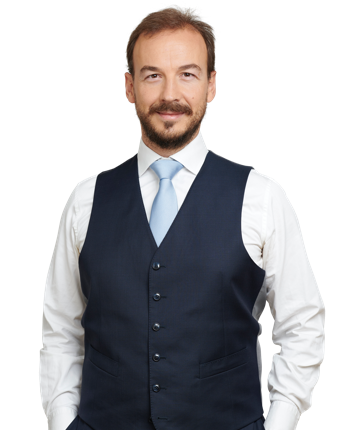 Mayeul Caron is a Partner in the Andera Expansion team at Andera Partners, which he joined in 2010 as a Senior Associate.
Previously, he worked in the Buyouts team at 3i from 2007 to 2010, after starting his career in London in M&A at Lehman Brothers and then in Leveraged Finance at Barclays Capital.
Since 2010, Mayeul has made 18 investments and 14 disposals with particular expertise in the Niche Manufacturing, Business Services and Software sectors.
At Andera Partners, Mayeul is a member of the Board of Associates and of the Climate & Sustainability Committee.
He is a graduate of ESSEC (2004).