David Robin
Partner Andera Expansion and man of the wood
d.robin@anderapartners.com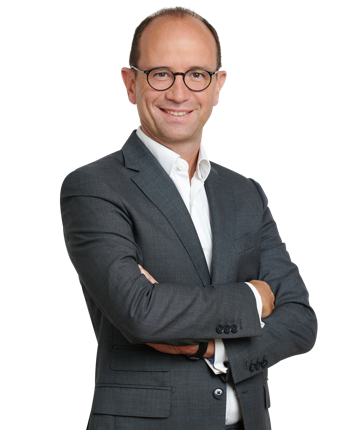 David began his career at BNP Paribas as an analyst in the M&A team.
He joined TCR Capital as a Senior Associate upon its foundation in 1997.
He was promoted to Director in 2001, Associate Partner in 2005 and then Partner and member of the Management Board in 2007, serving latterly as Deputy Managing Partner.
Over the course of his 18 years at the firm, David contributed to the firm's growth as its assets under management rose from €80 million to €350 million and its team expanded from 5 to 12 people.
He took part in the fundraising for 3 funds and in the launch of a smallcap business, and carried out over fifteen transactions with a total investment volume of more than €200 million.
With this experience in the midcap LBO segment under his belt, David joined Andera Partners as a Partner in April 2015 to serve as joint head of the smallcap business.
David holds an MSG degree and a Master's degree in Financial Engineering from EM Lyon.
He speaks french and english.