Léopold Brichard
Investment Director Andera Expansion and bon vivant
l.brichard@anderapartners.com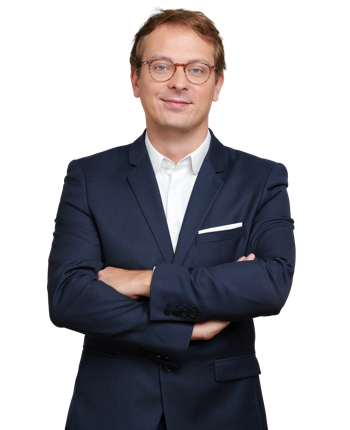 Léopold Brichard is Director of Investments at Andera Expansion.
He joined Andera Partners in 2016 as a Senior Associate.
Previously, he worked at EY as a Manager in the Transaction Services team from 2012 to 2016 and in Audit from 2009 to 2011.
He is a graduate of HEC Paris.
1 drink a day