andera Life Sciences
dare and care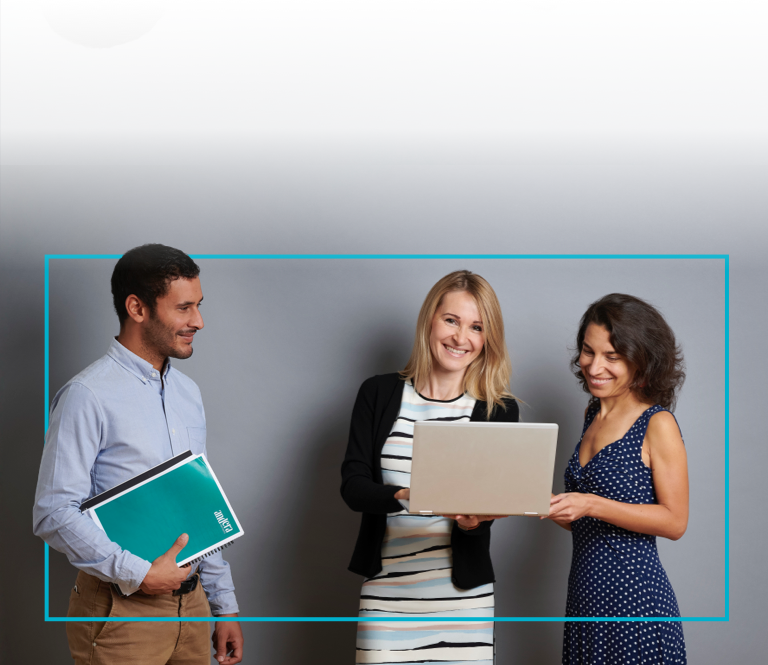 Joining forces to change patients' lives
Presentation
We invest in companies developing breakthrough therapeutic products and medical technologies from preclinical stages to commercialisation.
We fund the development of innovative medical solutions, which are based on strong scientific hypotheses, supported by robust preclinical or clinical data, and protected by strong intellectual property.                                           
We take an active role in our investments, backing talented entrepreneurs to take their innovations to major value inflexion points.                           
Investing in breakthrough therapeutic innovations has the potential to yield high returns to investors, in addition to making a real impact on patients' needs.
Investment strategy
Region: Europe and US
Company size: From start-up/early-stage to growth/late-stage
Location: Paris and Munich
Amounts invested per company: €5m to €35m
Testimonials
Ultimately, the Andera Partners "Power of And" is best described by the leaders of companies we support. In a nutshell, here's what they say about their partnership with us.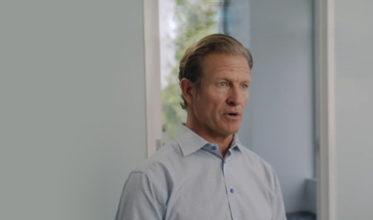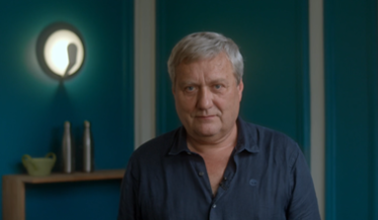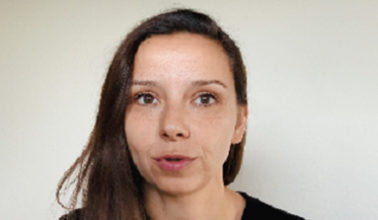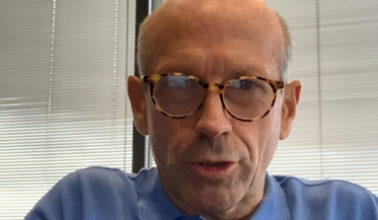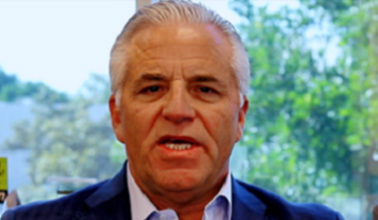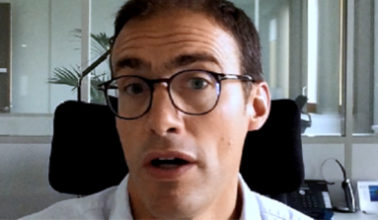 The team andera Life Sciences