Jan Van den Bossche
Partner and purposeful
j.vandenbossche@anderapartners.com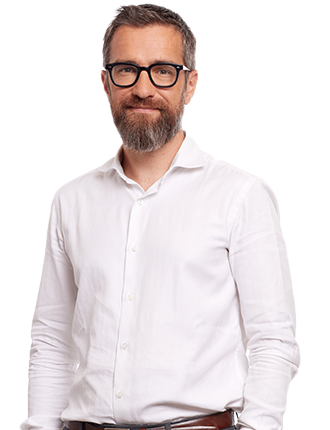 Jan Van den Bossche joined Andera Partners in 2022 as a Partner in the Life Sciences Team.
Prior to joining Andera, Jan was a partner at Fund+, a Belgium based fund investing in the Life Sciences sector. His career started with Degroof Petercam where he was Sell side Analyst for the Life Sciences sector.
Jan graduated from KULeuven in 2000 as a Master in Applied Economics.
Besides a native Dutch speaker, Jan is also fluent in English and French.
8 4000m peaks reached in the European Alps