Mathieu Piéronne
Investment Director and breton
m.pieronne@anderapartners.com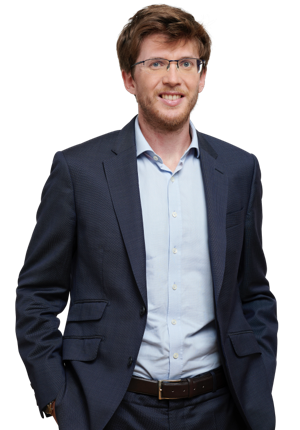 Mathieu joined Andera Partners in 2014.
Before joining Andera in 2014, Mathieu worked in an academic research laboratory at the Paris Centre de Recherche Cardiovasculaire (INSERM), where he was in charge of several projects related to tissue engineering and the use of embryonic stem cells in the cardiovascular field.
Since joining Andera, Mathieu has worked on a number of investments and supports several portfolio companies. He is an observer on the board of HighLife Medical.
Mathieu obtained a Master's degree in Biotherapies and Tissue Engineering in 2013, which he performed at the University of Paris Descartes.
He also holds a postgraduate degree in Finance and Strategy from ESSEC Business School. He speaks French and English.