Elyes Chouaieb
Investment Manager and mediterranean
e.chouaieb@anderapartners.com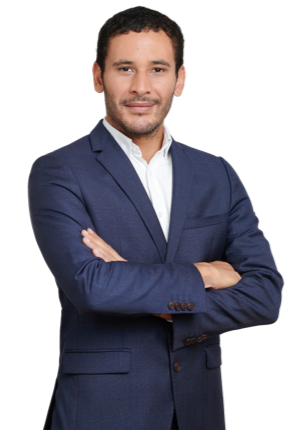 Elyes joined Andera Partners in 2018 as an analyst in the Andera Life Sciences team.
Prior to joining Andera, Elyes gained a wide range of experience in the pharmaceutical industry (LFB, AstraZeneca).
Elyes graduated from the Faculty of Pharmacy of the University of Paris-Sud and ESCP.
He speaks Tunisian, French and English.