Gilles Nobécourt
Partner and vaquero
g.nobecourt@anderapartners.com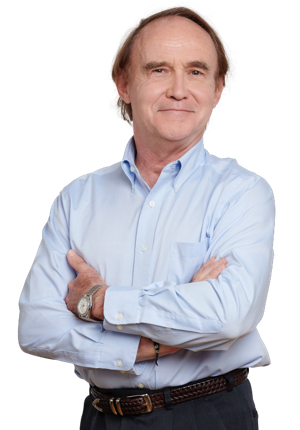 Gilles joined Andera Partners in 2002.
Gilles began his career as a healthcare and social advisor in the French Senate, an advisor to the French Minister for Industry and Research, and later as an advisor to the French Prime Minister.
In 1988 he joined Rhône-Poulenc Group and subsequently moved to Rhône-Poulenc Rorer in Philadelphia (USA), as Vice President and assistant to the Chairman. He was a founding member of RPR Gencell, the biotechnology division of Rhône-Poulenc Rorer, as General Manager for Europe, then Vice President of worldwide operations based in San Francisco.
In 1999, he became General Manager of a Rhône-Poulenc Rorer commercial subsidiary based in Mexico City. A year later, he joined Russell Reynolds and Associates in Paris, an executive search firm, serving clients in the pharmaceutical and biotechnology industry.
During his thirteen years in the biotechnology and pharmaceutical industries, Gilles held positions in the major industry segments: discovery, product development, clinical development, manufacturing, marketing, sales and business development.
He has extensive experience in negotiations, management of alliances and comprehensive operational management experience on a worldwide basis (Europe, US, Japan, Latin America).
He sits on several boards including Evommune, GenKyoTex, Complix, Inotrem, Complexa and Crescendo Biologics. He was also a board member of U3 Pharma, Covagen and Glycovaxyn until their acquisition by large pharmaceutical companies.
Gilles graduated from Institut d'Etudes Politiques de Paris in 1980, received a Master's in Applied Economics in 1982 and followed further business training at the Stanford Graduate School of Business.
8 like the number of countries where I have lived