Thierry Hercend
Venture Partner and committed
t.hercend@anderapartners.com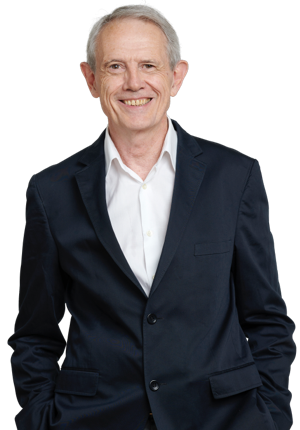 Thierry joined Andera Partners in 2006.
Thierry Hercend began his career in academia where he became a Professor of Immunology at the University of Paris and headed clinical biology laboratories and an INSERM research unit at the Gustave-Roussy Cancer Institute in Villejuif. He has authored more than 120 papers in international peer reviewed journals.
He then joined the industry and acquired 15 years of senior R&D management experience in both the US and European pharmaceutical and biotechnology sectors, including VP Research Europe at Vertex Pharmaceuticals based in Oxford UK and VP global Oncology Research at Aventis based in Paris.
This combined experience has provided Thierry with an extensive network and know-how in research and development across various therapeutic areas. He reviewed numerous biotechnology projects for partnership and/or acquisition when working in pharmaceutical companies and inversely was on the "sell" side when he was in the biotechnology industry. He co-chaired on behalf of his companies the joint Research and Development committees of many collaborations between pharmaceutical and biotechnology companies.
These skills and knowledge are of particular relevance in the very stringent review process of opportunities and in providing technical and managerial advice to portfolio companies.
Thierry is currently Chairman of the board of Inotrem and GamaMabs and he is a member of the board of ImCheck, Poxel, Grey Wolf Therapeutics and Complix. He was also a board member of U3 Pharma and PegaOne, and Chairman of the board of Oncoethix until their acquisition by large pharmaceutical companies.
Thierry is an M.D. from the University of Paris and has a Ph.D. in Immunology which he performed in Boston at Harvard Medical School (Boston) and the University of Paris.