Natali Romero Barrios
Investment Manager and creative
n.romero-barrios@anderapartners.com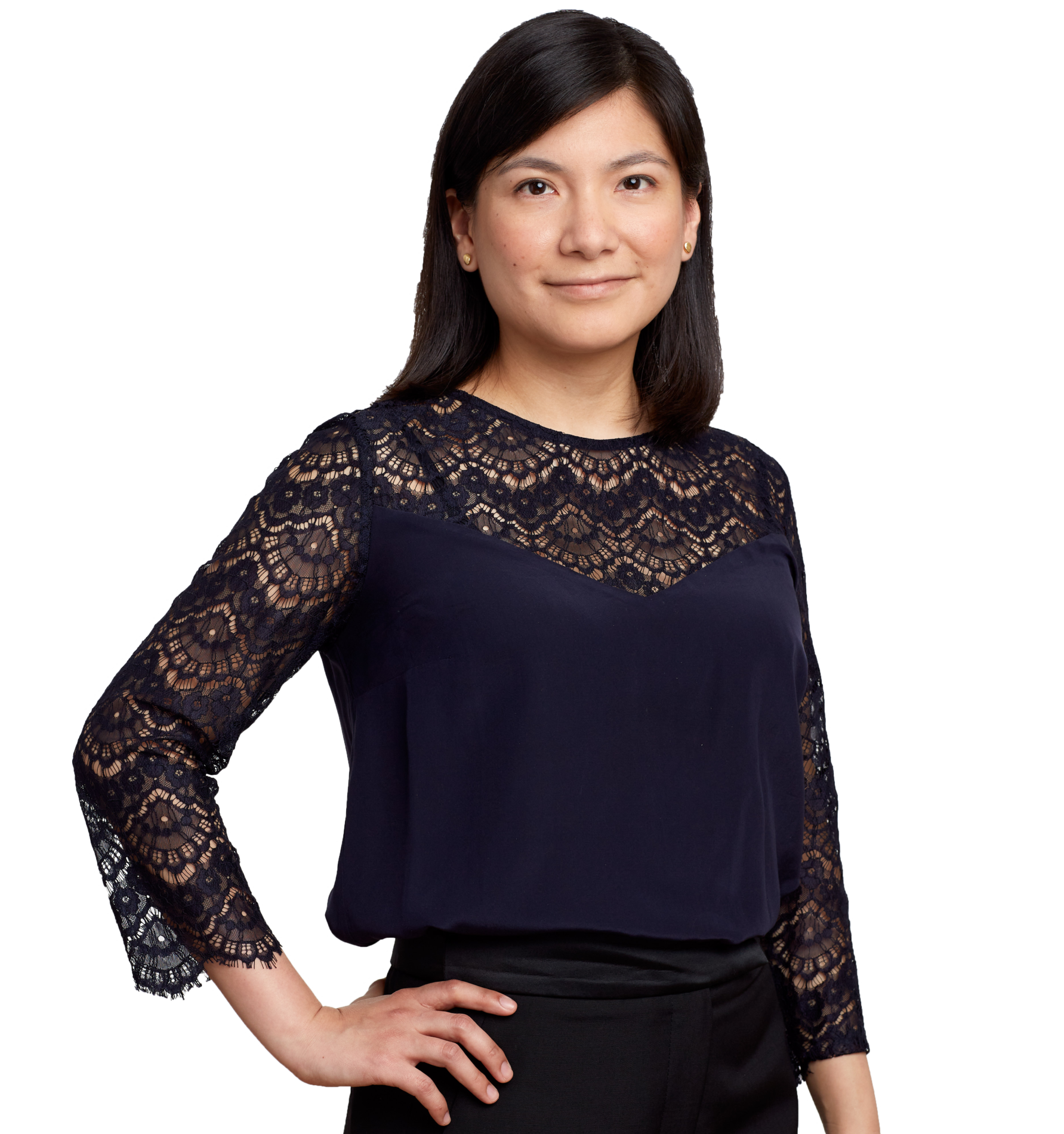 Natali Romero Barrios joined Andera Partners in 2021. She is an Investment Manager in the Andera Life Science team, the team dedicated to life sciences and medical technologies.
Natali has 6 years of experience in academic research in molecular biology (CNRS, INRA). Before joining Andera Partners, she worked as a health venture capital analyst at Omnes Capital.
She holds a PhD from Paris-Saclay University and a Specialized Master in Pharmaceutical and Biotechnology Management from ESCP.
A native Spanish speaker, Natali also speaks French and English.
13 countries visited