Florian Gerard-Mercier
Investment Manager and futuristic
f.gerard-mercier@anderapartners.com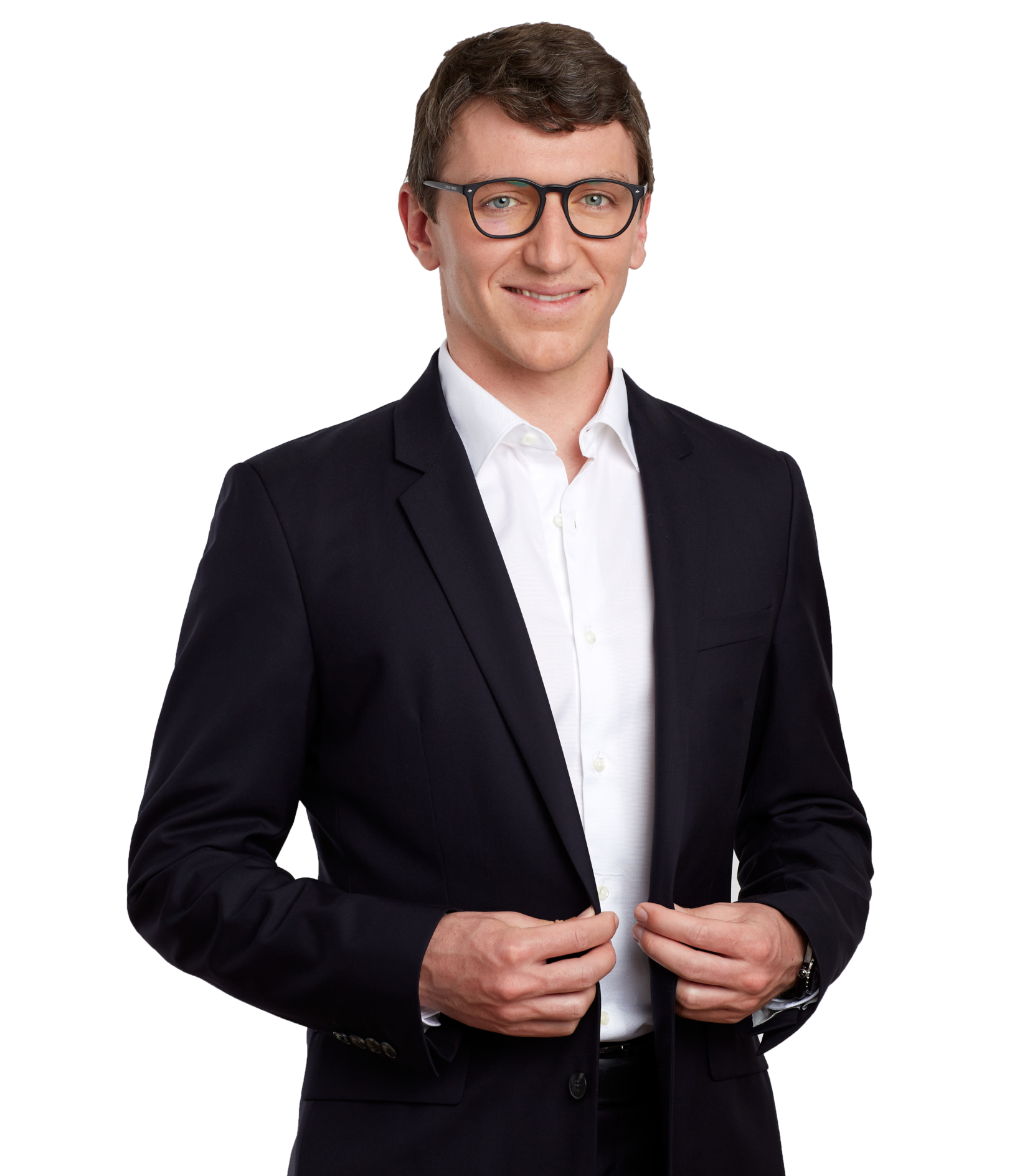 Florian Gerard-Mercier joined Andera partners in April 2021 as an Analyst in the Andera Life Sciences team, dedicated to investing in life sciences. He is now an Investment Manager.
Florian has more than ten years experience in academic research –including six years in Tokyo, Japan–, at CNRS and CEA in France, and in RIKEN Center for Brain Science. For his PhD in Neuroscience, he worked on sensory systems and on higher cognitive functions. Returned to France to become a tenured researcher at CEA, he researched early diagnosis biomarkers and advanced therapies for neurodegenerative diseases.
His PhD was co-sponsored between Saitama University, Japan, and the École Polytechnique, Palaiseau, France. He has a Master's in life sciences from Paris Diderot University, and is also an engineer of the École Polytechnique.
A French native, Florian speaks fluent English and Japanese, as well as some German.
10 years of academic research