Yanis Feraoun
Analyst and explorer
y.feraoun@anderapartners.com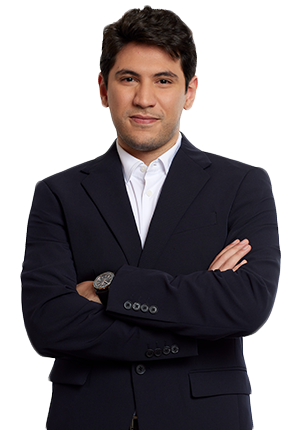 Yanis joined the management firm in January 2023 as an Analyst in the Andera Life Sciences team.
Previously an intern with the same team, he has several years of medical research experience funded by the French Atomic Energy Commission (CEA) and Sanofi.
Yanis holds a PhD in immunology from Université Paris-Saclay. He is also a graduate of INSEAD.
He speaks French and English.
7 art forms enthusiast