Aneta Sottil
Director and Relentless
a.sottil@anderapartners.com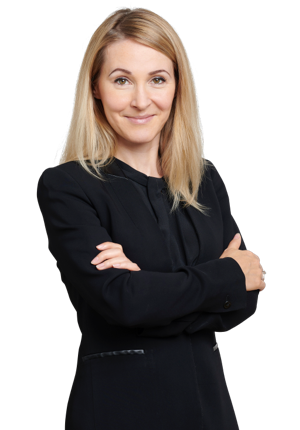 Aneta Sottil joined Andera Partners in January 2018. She serves as Director in the Andera Life Sciences team, dedicated to investing in life sciences.
Aneta has 14 years of experience in Life Sciences, gained in healthcare investment banking (BAML between 2006 and 2008; Rothschild between 2008 and 2013) and Venture Capital (Norgine Ventures between 2013 and 2018).
She holds a Masters in Finance and Banking from Warsaw School of Economics, Singapore Management University and l'Université Pierre Mendès France.
By origin Polish, Aneta also speaks English, French and Spanish. Aneta currently serves on the boards of Atlantic Therapeutics and Gamamabs.