andera Croissance
dare and build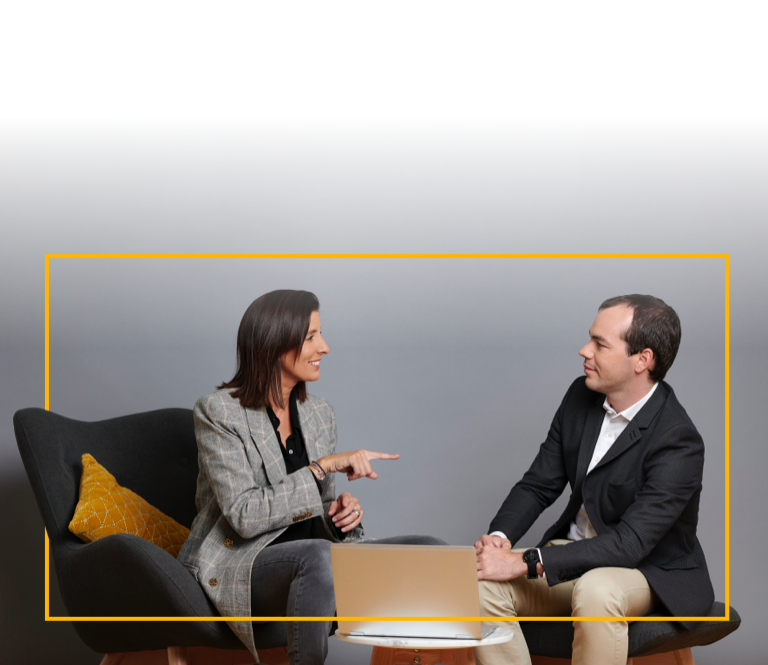 Andera Croissance invests in equity in French SMEs to support and accelerate their development and/or participate in their shareholding structure reorganisation, mainly during a first capital opening.
Presentation
The Andera Croissance team makes equity investments in SMEs and helps them to accelerate their development.
Andera Croissance supports managers seeking:
• Support for the next step in their growth
• Financing for their development and/or transfer plan
• Shareholder alignment on their project
Investment strategy
Region: France
Company size: €5m to €30m in revenues
Location: Paris
Amounts invested per company: between €3m and €10m
Testimonials
Ultimately, the Andera Partners "Power of And" is best described by the leaders of companies we support. In a nutshell, here's what they say about their partnership with us.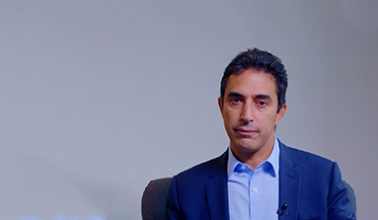 The team andera Expansion/Croissance