Vanessa Valluet
Team Assistant and conciliatory
v.valluet@anderapartners.com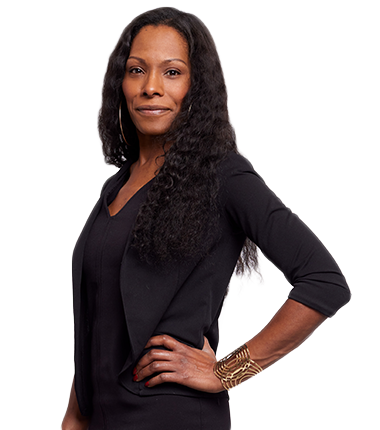 Vanessa joined the company in december 2022 as part of the Operations team as Team Assistant for Andera MidCap, RSE and Co-Invest.
She began her career as an assistant and worked in particular for the companies Accenture, Meunier Habitat, Robert Half International and then joined Walters People company in 2008 as a Team Assistant.
Vanessa hold an High school degree in Management Assistant.
She speaks French and English.
3 years of trail competitions