Cécile Ah-Fa
Investment Manager and sport addict
c.ah-fa@anderapartners.com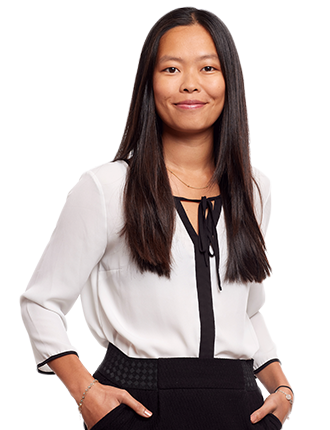 Cécile has joined Andera Partners in September 2022 as Invetment Manager within the Andera Acto team.
She started her career as an Analyst at PwC in the Transaction Services and Valuation teams for three years, before joining Omnes Capital's Private Debt team.
She is a member of the boards of Passman, OneXillium and Redslim.
Cécile graduated with a Master's degree from Audencia Business School.
She speaks French and English.
3.6, best golf handicaps