Christine Martinovic
Director and Enthusiastic
c.martinovic@anderapartners.com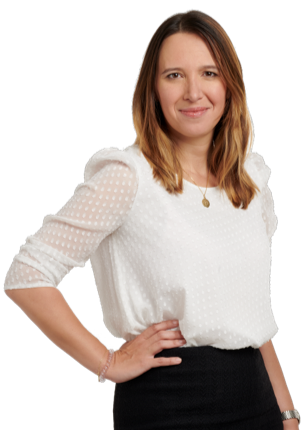 Christine joined the management company in July 2016 with the entire Andera Acto team, which she joined in 2011.
She began her private equity career with Mezzanis (formerly Crédit Agricole Private Equity) in 2006.
Christine has served on the supervisory boards of Groupe Physitek, Sfeir, DP Logiciels, MS Vacances, FH Ortho, Lagarrigue, Furnotel and TimeOne.
She sits on the supervisory boards of ECF SPS, Eleven Strategy, Enaco, Sylpa, Tournus Equipement and Solware.
Christine is a graduate of IEP Lille and has a Specialized Master in Financial Engineering from EM Lyon.
She speaks French and English.
10 great years within the ActoMezz team