Emmanuelle Payet
Middle Office and careful
e.payet@anderapartners.com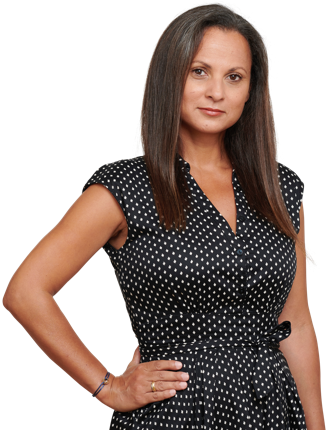 Emmanuelle joined the management company in July 2016 with the entire Andera Acto team and now works as a middle-office manager within the Andera Acto and Andera Life Sciences teams.
She began her career as a legal assistant in a law firm before joining Groupama Private Equity in 2002 as a management assistant in the Quartilium Fund of Funds team.
Emmanuelle holds a Bachelor's degree in Foreign Literature and Civilization – English from the University of La Réunion.
She speaks French and English.
2 decades in Private Equity