Jean-Baptiste Bessières
Partner and oenophile
jb.bessieres@anderapartners.com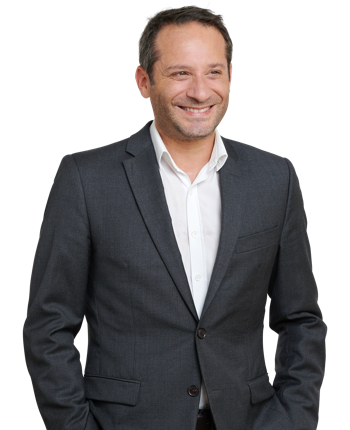 Jean-Baptiste Bessières joined the management company in July 2016 with the entire Andera Acto team, where he has been working since 2009.
Before joining Andera Acto, Jean-Baptiste spent 4 years in Transaction Services at PwC after initial experience in Private Equity and audit.
He sits on the supervisory boards of La Financière Tiepolo, Synacktiv, Sogetrel, Opportunity, Groupe Philogéris, Walor and Prenax.
He has also accompanied and sat on the boards of Travelsoft, HVJ, NACC, Emeraude, Cesa, Domidep and RG Safety.
Jean-Baptiste is a graduate of ESCP Europe and the WHU Otto Beisheim School of Management in Vallendar, Germany.
He speaks French and English.