Arnaud Faure
Partner and tough
a.faure@anderapartners.com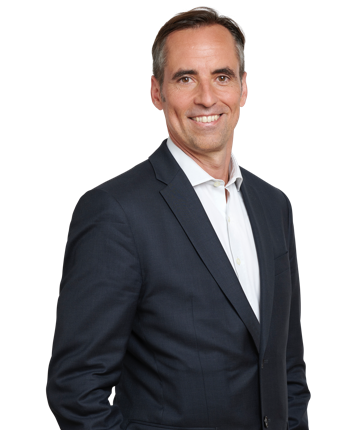 Arnaud Faure joined the management company in July 2016 with the entire Andera Acto team.
Before joining Andera Acto at its creation in 2006 within Groupama Private Equity, Arnaud worked for 10 years in various banks: Crédit Lyonnais in Italy and France, Intesa Sanpaolo and then at Crédit Mutuel Arkéa in acquisition financing.
At Andera Acto, Arnaud has accompanied and sat on the boards of DP Logiciels, Faab-Fabricauto, Legallais, WFC, Marie-Laure PLV, Ionisos, Vignal Systems, WFCI, Ludendo (La Grande Récré), Cesa, Lagarrigue, Domidep, ADF, Axelliance, Sogetrel and TimeOne.
Arnaud currently sits on the boards of Groupe Gosto, Efor, ECF SPS, Naitways, Renaud Distribution, Sogetrel, Legal2digital, Sylpa, Bioclinic, Joryf, and Groupe Philogeris.
Arnaud holds a degree in Economics from the University of Paris II and a Master's degree in Financial Engineering from the University of Paris XII.
He speaks French, English and Italian.
+100 endurance tests completed