Verane Wierucki
Investment Manager and the quiet strength
v.wierucki@anderapartners.com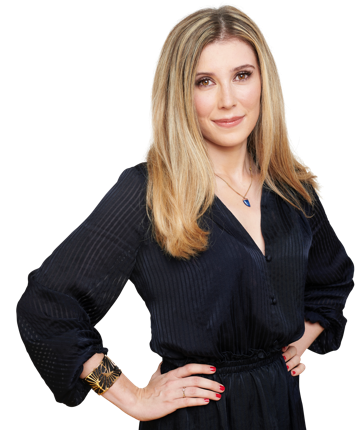 Vérane joined the management company in September 2019 as an account manager within the Andera Acto team.
She previously spent 3 years as a senior consultant in Transaction and Restructuring Services within the Financial Advisory teams of Deloitte in Paris and had an experience within Oddo BHF.
She is a member of the boards of Heritage, Enaco, DP Logiciels, Groupe Physitek and Factoria.
Vérane holds a Master in Management from EM Lyon.
She speaks French and English.
20 years and
more as a Grenobloise