Nicolas Aftimos
Investment Director and music lover
n.aftimos@anderapartners.com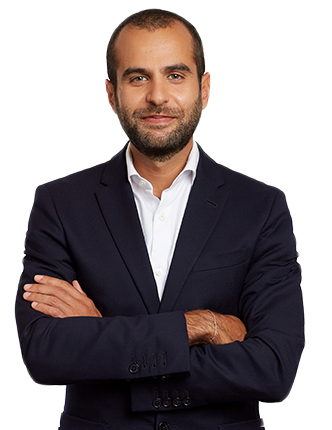 Nicolas joined the management company in September 2021 as a Senior Investment Manager within the Andera Acto team. He now holds the position of Investment Director.
He previously spent 5 years as an Assistant Manager in M&A at Rothschild&Co and had an experience of almost 3 years at Degroof Petercam. Prior to that, he had various experiences at Grant Thornton and CM-CIC Capital Finance.
He is a member of the boards of Imagerie Cardinet, Groupe Gosto, Biolam, Unaferm and Heritage.
Nicolas is a graduate of the University of Paris-Dauphine and the Toulouse School of Economics.
He speaks French and English.
1 piece played on the piano without a false note