Solenn Riffaud
Back-Office Controller and musician
s.riffaud@anderapartners.com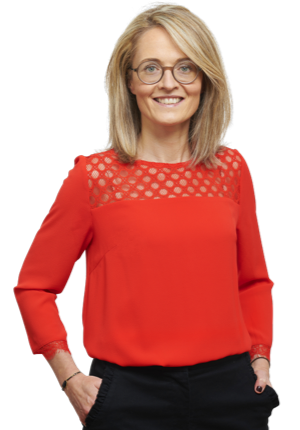 Solenn Riffaud joined us in July 2015 as Back-Office Manager.

Previously, she was in charge of Audit and Chartered Accountancy missions within the Aplitec Group.

Since April 2020, Solenn has been in charge of the supervision of accounting processes and management control at Andera Partners.

Solenn is a graduate of ESG and ESG Finance.