Andrei Buzdugan
CFO and realistic
a.buzdugan@anderapartners.com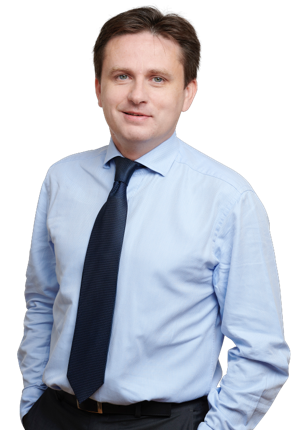 Andrei Buzdugan joined the firm in 2007 as Deputy Financial Director.

Since 2018, he is the Financial Director of Andera Partners and supervises the accounting, tax and financial management of the funds and the management company.

Prior to joining us, he spent 6 years at PWC.

He graduated from ENS Cachan as well as Université Paris XII.