Elsa Baillet
Sustainability Mission Executive and optimistic
e.baillet@anderapartners.com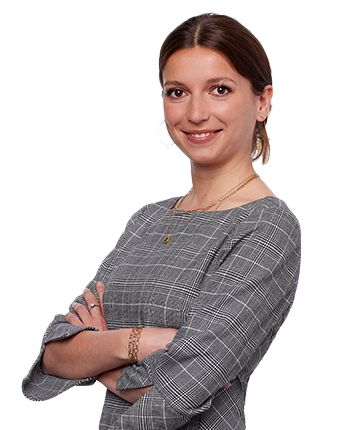 Elsa Baillet joined the management company in April 2022 as Sustainability Mission Executive
Prior to joining us, she completed an internship in extra-financial auditing at KPMG and spent a year and a half at the consulting firm SIRSA as a CSR Consultant.
Elsa is a graduate of KEDGE Business School.
She speaks French and English.
0 kitchen skills