Guillaume Thomas
Director and life runner
g.thomas@anderapartners.com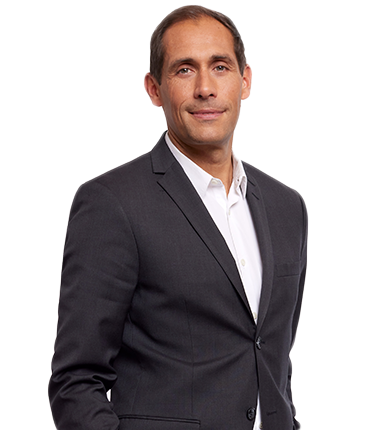 Guillaume has joined Andera Partners in November 2022 within the Development & Investor Relations team as a Director.
He started in 1998 with Natixis Asset Management as a relationship manager for French and then international Investors.
After having worked 2 years at ADI Alternative Investments he has joined Exane Asset Management in 2006 to take care of international business development. In 2015 he was appointed Head of Sales, overlooking a team of 6 in charge of investor relations across different type of investors and different European jurisdictions.
Guillaume is a graduate form IPAG Paris.
Guillaume speaks French and English.
2 (real) marathons completed