Laetitia Guetta
Head of HR
l.guetta@anderapartners.com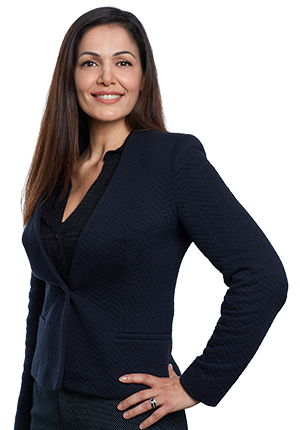 Laetitia GUETTA joined the SDG in June 2021 as Head of HR.
She has over 15 years' experience in human resources in the public and financial sectors in France.
She graduated from Panthéon-Sorbonne University. She holds a master's degree in employment law and an MBA in human resources management from the "Ecole supérieure de gestion".
She speaks French and English.