Maria Arce Avila
Reception and General Resources Support and truculent
m.arceavila@anderapartners.com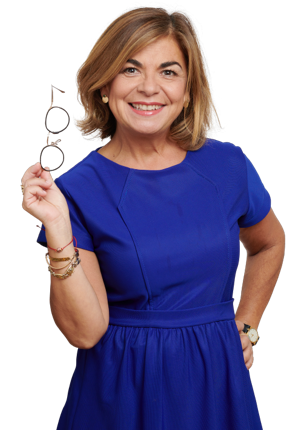 Maria joined Andera Partners' Support team in June 2016 as an administrative assistant.

Trained as an economist, she started her career at Renault Mexico, in the customs department as Import/Export Manager.

She then worked at BBVA (1st financial institution in Mexico) as a private wealth manager where her portfolio amounted to $100m.

A few years after her arrival in France, and with additional training in international trade, she joined Volvo as commercial manager of the French diplomatic service.

Before joining Andera Partners and after having participated, within the Mexican Embassy, in the organization of the France-Mexico conference, she took charge of the supply management for the "tele-shopping" at Best of TV (M6).

Within Andera, she is the Reception and General Resources Support.

Maria has a degree in Economics from ITESM (Instituto Tecnológico y de Estudios Superiores de Monterrey, HEC network) and a specialization in International Trade (Centre de Techniques Internationales Paris).

She is a native Spanish speaker and also speaks English and French.
200% 100% Mexican + 100% French