Sabrina Bazire
Senior Associate Andera Expansion and bretonne
s.bazire@anderapartners.com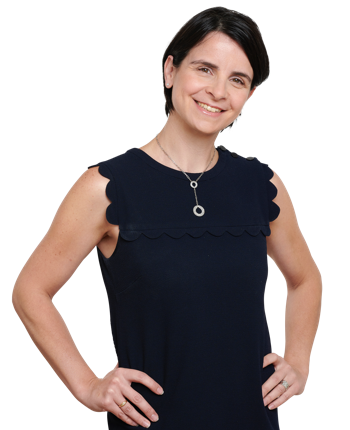 Sabrina Bazire is a Senior Associate at Andera Expansion.
She joined Andera Partners in 2007 and has thirteen years of experience as an Associate with the Edmond de Rothschild Group and then Andera, with 16 investments and 11 exits.
She holds a Master 2 AES and a Master 2 in Corporate Finance.
She speaks French and English.