Theresa Dias Marques
Team Assistant and smiling
t.dias-marques@anderapartners.com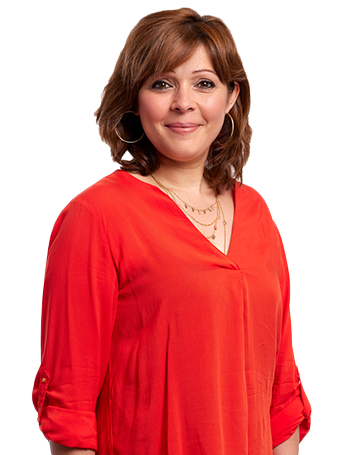 Theresa joined the company in May 2022 as part of the Operations team as a Team Assistant for Andera Infra, Andera Expansion/Croissance and our Development Department.
She began her career as a secretary in a construction company in the construction industry before joining Miki Travel Agency in 1994 as an experienced booking agent.
Theresa holds a CAP administrative service, a BEP administration secretariat and a BAC PRO level administrative management / secretariat in Paris.
She speaks French, English, Portuguese.
2 children