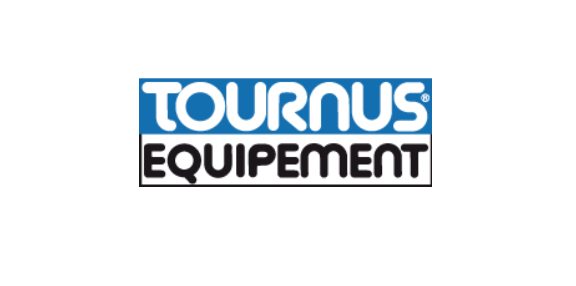 Andera Partners (ActoMezz), Unigrains and Bpifrance enable the Management and employees of Tournus Group to strengthen their majority stake
Tournus, Saône et Loire, France, April 3rd, 2019 – Located in Tournus, the eponymous Group is the French leader in professional kitchen equipment with sales of roughly €M 70 in 2018. The Group, which employs 420 people in France and the UK, has seen stable growth since 2005. Tournus Group addresses public collectivities (school canteens, hospitals, penitentiary or long-term care establishments, etc.), private caterers, cafés, hotels and restaurants as well as large retailers through a broad catalogue of 5 400 references.
The Group accelerated its international development with the acquisition of the British company CED in 2016, which brought additional sales of nearly €M 15. Today, nearly 40% of the Group's activity is outside of France.
The arrival of Andera Partners, with mezzanine and equity financing, Unigrains and Bpifrance, allows CEO Pierre Marcel, his Management team and employee shareholders via FCPE Tournus, to significantly increase their stake in the company to nearly 68% in the context of this sponsorless transaction. The FCPE has notably increased its stake from 5% to more than 10% of the capital.
This transaction also provides Tournus with a complementary group of shareholders, with deep sector knowledge and the ability to accompany its development projects centered around three pillars: the development of new products and services, the acceleration of export growth and the continuous improvement of its industrial facilities and processes.