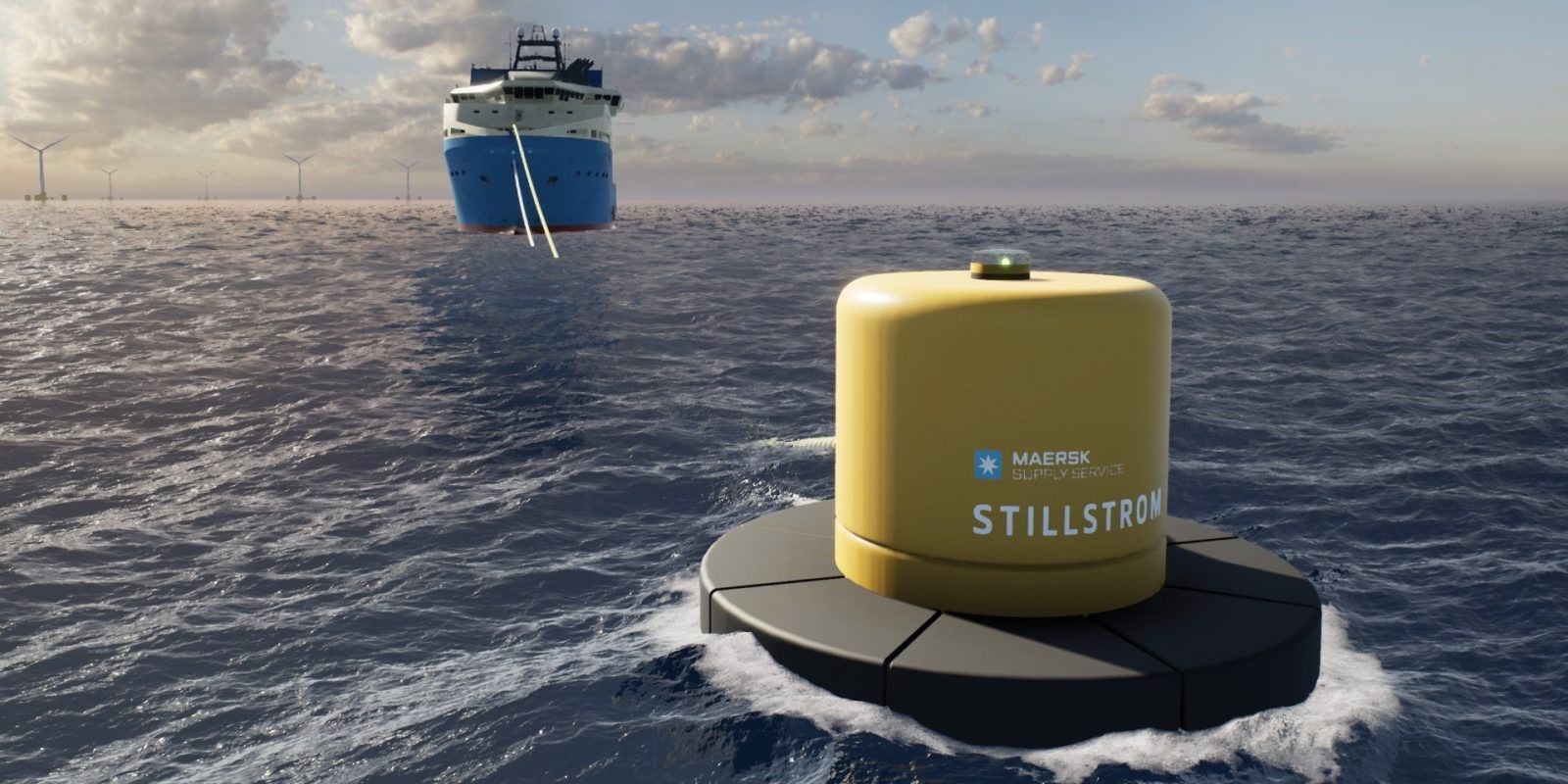 In January 2022, Maersk Supply Service, a subsidiary of Danish shipping giant Maersk, is launching Stillstrom – an offshore vessel-charging venture to support the decarbonization of the maritime industry by eliminating idle emissions.
Offshore charging for idle vessels is critical to facilitating the decarbonization of the maritime industry, since it allows vessel owners to replace fossil fuels with electricity while being safely moored to the charging buoy.
The team behind this electric charging venture is now preparing for the installation of 3 to 10 buoys at up 100 ports by 2028, which will cut carbon emissions by over 5 million tons a year while reducing air and noise pollution.
Written by Julia Joannot