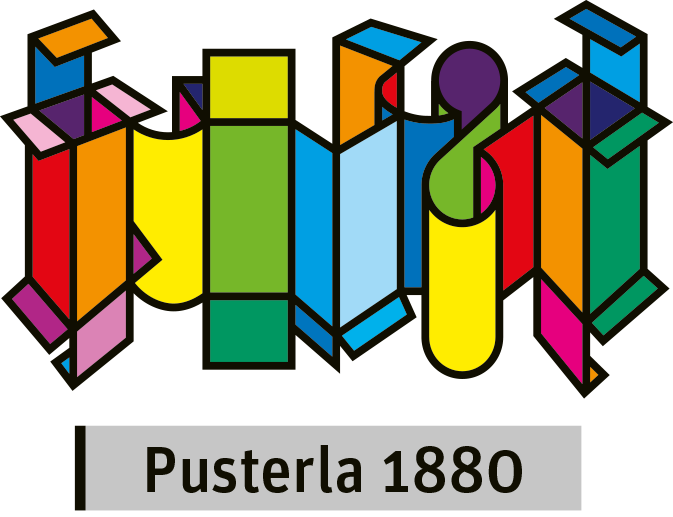 Supported by Andera MidCap, Pusterla 1880 becomes the first company in the packaging sector in Europe to issue a Euro PP in the Sustainability-Linked Bond format. This issuance also positions Pusterla 1880 as a pioneer in the mid-market segment in Italy.
Pusterla 1880, one of the European leaders in premium secondary packaging for luxury goods, becomes the first company in its sector to issue a senior Sustainability-Linked Bond instrument, which aims to combine financial criteria with selected ESG targets which, if met, will trigger a coupon reduction. ESG covenants address specific areas, in particular carbon footprint reduction, and are based on measurable criteria and characterized by sufficiently ambitious targets. The issuance of €25 million debt in the form of a Euro PP with a 6-year maturity was fully subscribed by Eiffel Investment Group and La Banque Postale AM.
Roberto Marini, CEO and Luca Meana, CFO (and Chairman of the Board of Directors) of Pusterla 1880 comment: "This financing consolidates the sustainable development strategy of Pusterla 1880. Over the years, we strengthened our approach to sustainability, with the launch of several solutions offering reduced environmental impact. Pusterla 1880 set itself annual sustainability targets, which are verified by extra-financial and CSR advisory agencies. We have now chosen to take a further step forward and link a significant portion of our debt financing to those sustainability targets in which Pusterla 1880 strongly believes."
Pierre-Yves Poirier and Antoine Le Bourgeois, Partners at Andera Partners, comment: "Andera MidCap is very proud to support this Sustainability-Linked Bond issuance. We are convinced that the positive impact that we are seeking for our entire ecosystem must now be measured in terms of extra-financial and CSR criteria. As financial investors, we play a responsible role in the fight against climate change and we support the companies we invest in in their proactive ESG approach, in particular towards the gradual reduction of greenhouse gas emissions. As a management company, Andera Partners has also obtained the CO2-neutral® label."
Pusterla 1880, Eiffel Investment Group and La Banque Postale AM ​​have been advised by Carax, CMS Francis Lefebvre Avocats and Chiomenti.