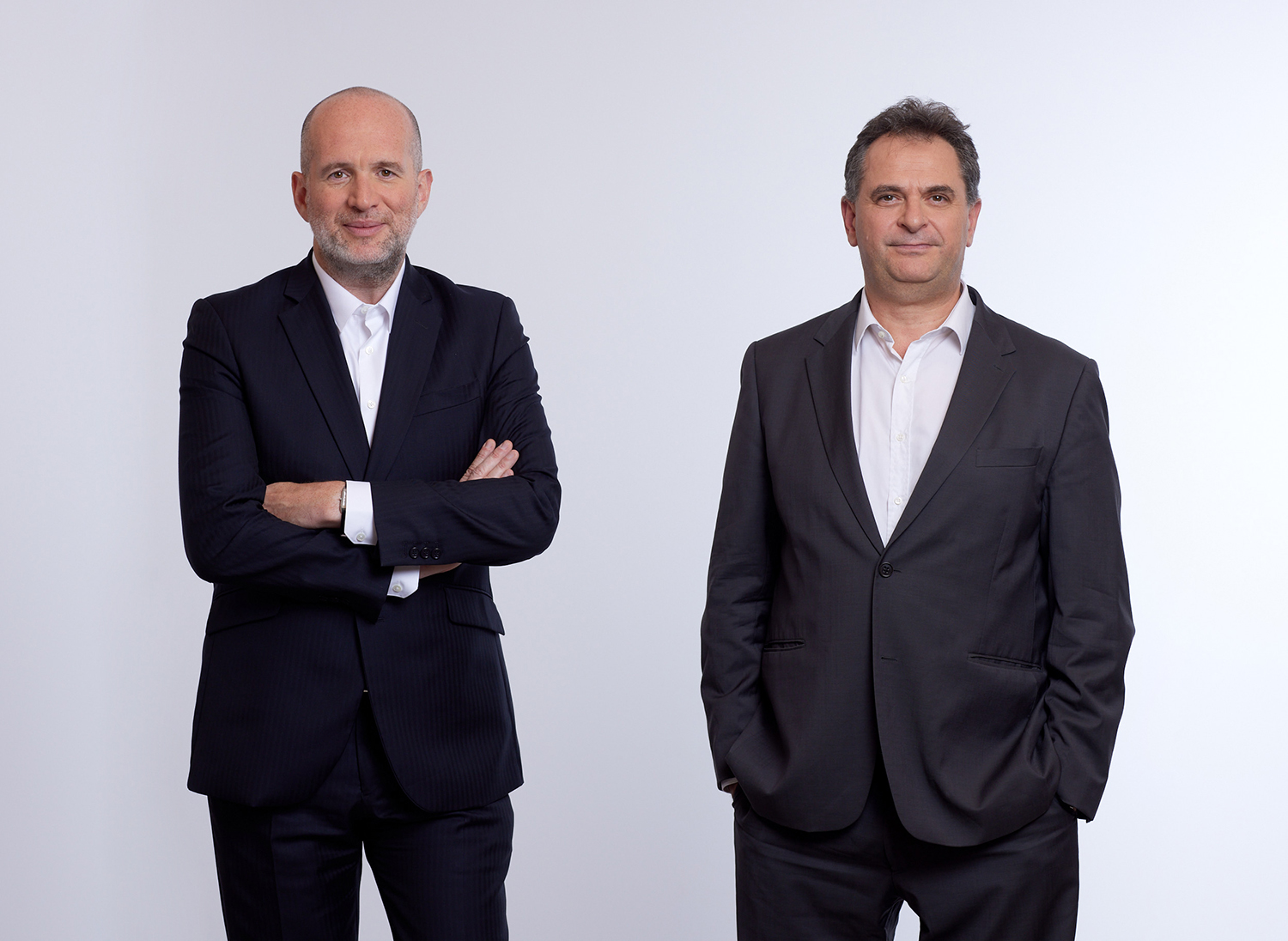 Laurent Tourtois and Raphaël Wisniewski have been appointed as Andera Partners' managers
Andera Partners, a leading private equity firm, today announced the appointment of two new managers as part of the renewal of its governance bodies.
Andera Partners is renewing its two main governance bodies:
the College of Partners, the body that guides Andera Partners' major decisions. In September 2022, it had twelve members appointed from among the asset management company's partners.
the Management, which implements the strategic guidelines and runs the asset management company on a daily basis. This is a pair of partners elected from among Andera Partners' partners.
Laurent Tourtois (Andera MidCap; joined Andera Partners in 2006) and Raphaël Wisniewski (Andera Life Sciences; joined Andera Partners in 2001) were appointed managers of Andera Partners for a period of two years.
This new Management's main aim will be to pursue and accelerate the asset management company's development dynamic, with the objective of doubling its assets under management within five years.
This ambition is part of Andera Partners' growth dynamic which began when it became independent in 2018 and has resulted in the doubling of its assets under management, to reach €3.6 billion (as at 30/6/2022), thanks to:
the success of its historical teams' financing rounds (€2.4 billion in funds raised over the past four years by the Andera Acto, Andera Expansion-Croissance, Andera Life Science and Andera MidCap teams), with the support of a base of over 500 institutional and private investors;
the launch of new, fruitful investment themes, in particular in the field of ecological transition infrastructure (Andera Infra) and co-investment (Andera Co-Invest);
the internationalisation of its activities, with the opening of offices in Belgium and Germany;
the implementation of an ambitious ESG impact dynamic at the heart of investment practices and the roadmaps of portfolio companies;
the strengthening of its teams, as today, Andera Partners has nearly 100 employees.
Laurent Tourtois and Raphaël Wisniewski Andera Partners' managers, comment: "Andera Partners is one of the most dynamic asset management companies in Europe, and its investment strategies are all positioned on particularly fruitful themes: financing the development of SMEs and medium-sized business, health and the energy transition. During this mandate, we aim to accelerate Andera Partners' development dynamic and its internationalisation, to offer the best level of service to our investors and the entrepreneurs that we support, and to attract the best talent."
These governance changes have been effective since 15 September 2022.
Photo credit: Sebastien Dolidon