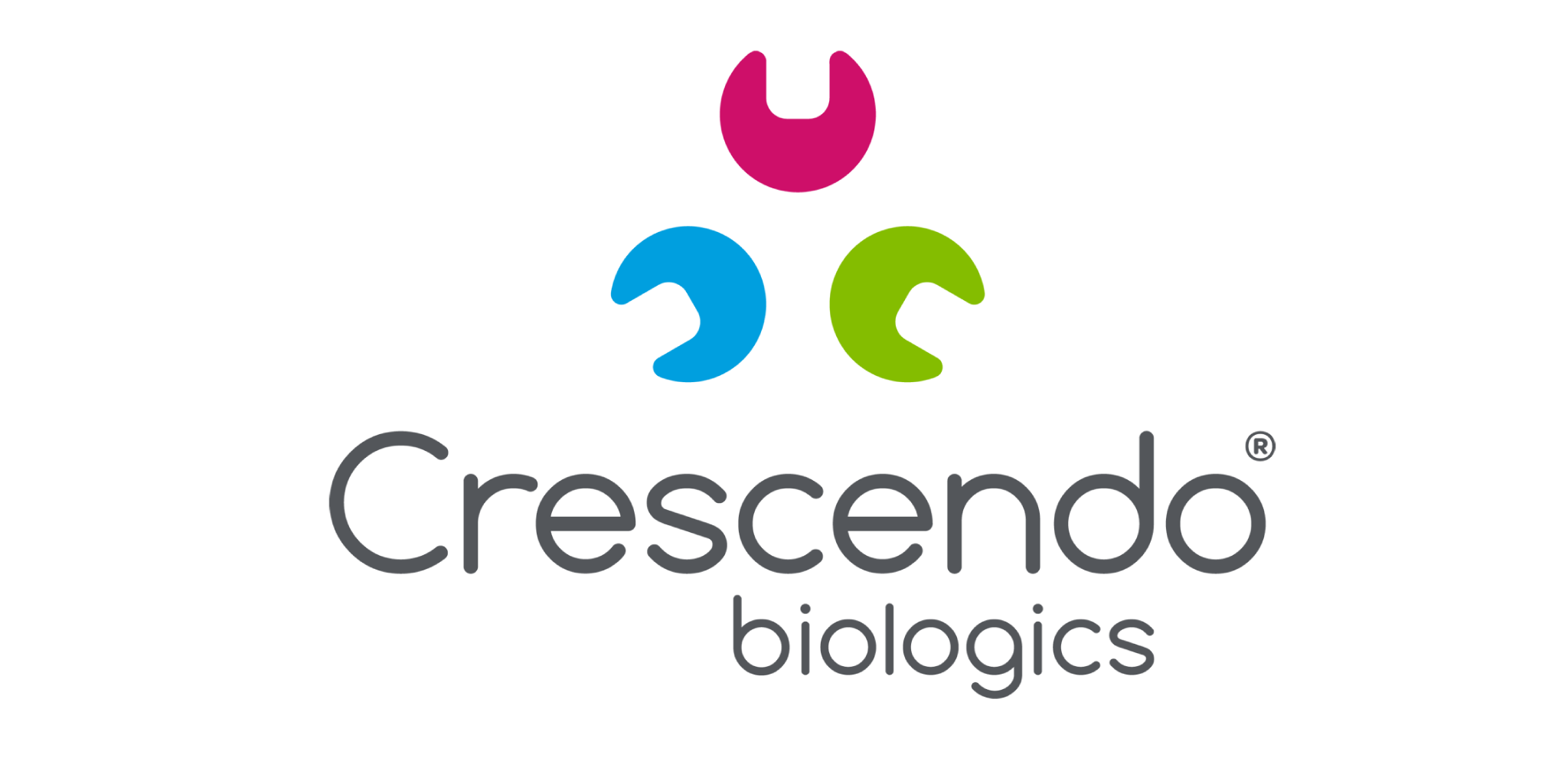 Crescendo Biologics Ltd (Crescendo) the developer of multi-functional biologics with a focus on novel targeted T-cell engagers, announced today that it has completed a $70 million (€57 million) Series B financing. The Series B round was led by Andera Partners with Europe's largest life science fund Biodiscovery V.
Crescendo Biologics is a biopharmaceutical company developing potent, truly differentiated Humabody® therapeutics in oncology with a proprietary pipeline focus on innovative targeted T-cell approaches.
To read Crescendo Biologics' press release, including a statement from Gilles Nobécourt, Partner of Andera Partners, click here.